Sponsorship of disinfectants in 2021
In 2020, Anolytech has sponsored several non-profit associations and organizations with disinfectants. We sponsor the Swedish national handball team, local hockey associations in Skåne, most youth associations and various aid organizations. In 2021, we at Anolytech will focus on trying to help and sponsor as many non-profit associations as we have the capacity for. Social benefit is an important part of our business and during the ongoing Corona pandemic, we have chosen to invest extra in sponsorship. The sponsorship means that Anolytech sponsors with disinfectants that are collected from us outside Ystad with demands for consideration in the form of the association sharing information about Anolytech in their various channels.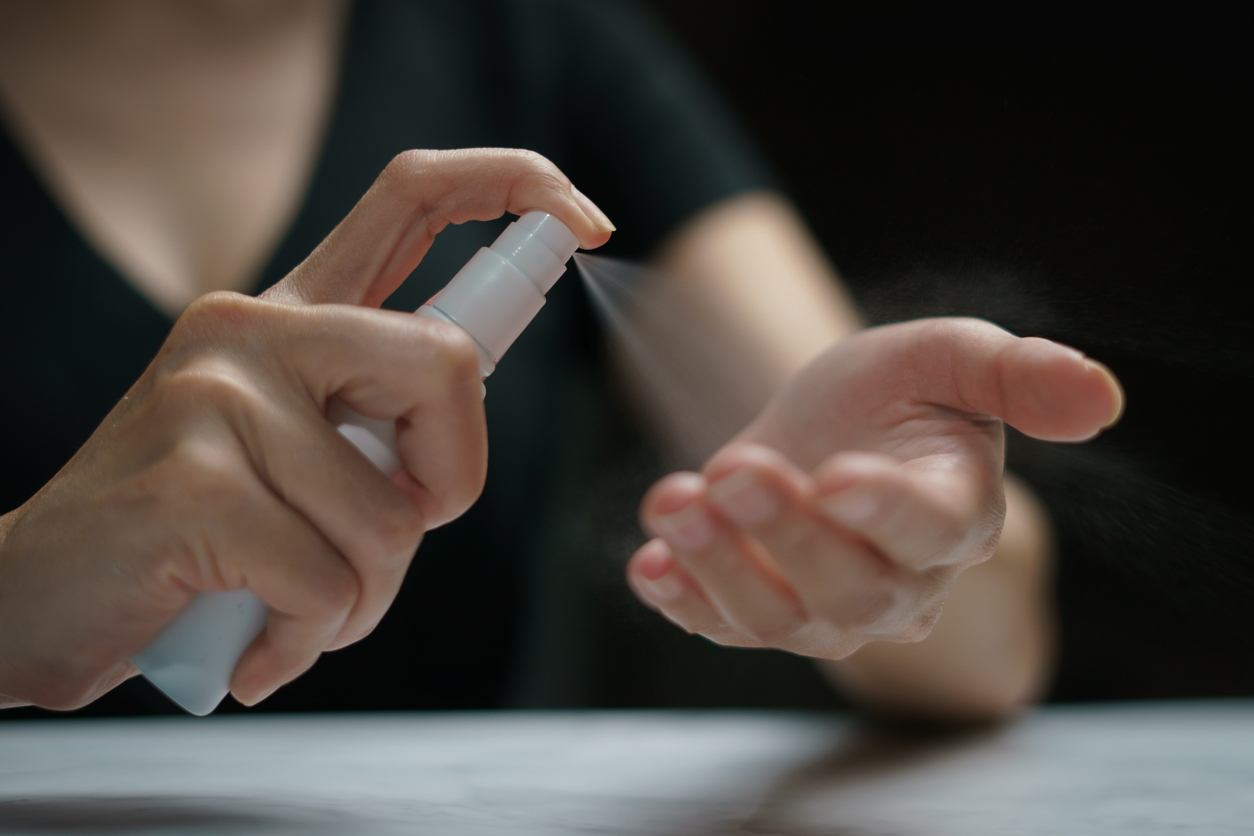 Anolytech Disinfectant:
Anolytech is a machine manufacturer that has developed equipment for the production of effective disinfectants that can be produced locally or purchased in bottles. The system produces nature's own disinfectants that contain hypochlorous acid, and are naturally part of the immune system in humans and animals.
Anolytech's hand and surface disinfection is effective and kills bacteria, viruses, mold, spores and fungi. The water-based product is completely free of harmful chemicals, dyes or alcohol. Anolytech is registered at Article 95 list (Biocides Ordinance) in PT 1- 5. Human hygiene, surface disinfection, veterinary hygiene, surfaces that come into contact with food and animal feed and drinking water. Anolytech's product Anolyt-pH meets in addition to the new EN standard EN 14476 also the European standards for disinfectants: EN 13624 , EN 13697 , EN 13610 , EN17272 and EN 13727
Application
Is your non-profit association or organization in need of disinfectant and want to be sponsored with this? To be able to apply for sponsorship, the association or organization needs to be non-profit. Both local and national associations and organizations can apply.
Disinfectants can be picked up on site at Anolytech in your own cans or bottles. If it is not possible to come and pick up from us, it is possible to have disinfectants sent to you. In these cases, shipping for packaging is required to be paid for by the association / organization.
Send an email to sandra@anolytech.se with the following information:
Name of association / organization:
Mail:
Phone:
Explain what you are going to use the disinfectant for:
How much disinfection do you need:
If you have any questions, you are welcome to contact us. We look forward to hearing from you!