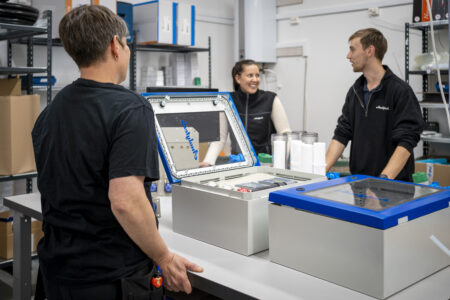 Anolytech's vision
Anolytech's vision is to contribute to better health for people and animals in a society where sustainable disinfection is part of everyday life. Where we have replaced hazardous products with an environmentally friendly alternative without unnecessary transports and hazardous waste.
Swedish-made effective disinfection technology
Since 2005, Anolytech has developed and developed a Swedish disinfection technology for bacteria-free water as well as hand and disinfection that is alcohol-free and effective. At the start, we embarked on a development that no one else has been and over time has learned a lot empirically. Our technology has been developed and optimized for more than 15 years and over the years we have accumulated many important experiences about disinfection and disinfection of drinking water. All our components are of the absolute highest class and today we have a technology with high operational reliability.
We are a Swedish machine manufacturer with a focus on sustainability and innovation. Our system is currently used by customers in Europe in various industries. AnoDes is a well-documented disinfectant that works effectively against viruses, bacteria, mold, fungi and spores.
Anolytech technology and disinfection is aimed at agriculture, the food industry, hotels and real estate, the public sector and healthcare. Today we see additional business areas for disinfection and look to the future with confidence with new products, partners and countries
Anolytech's technology and innovation has on several occasions won Innovations and Innovator awards and been named the most environmentally innovative company of the year (2012).
Anolytech has on 2 occasions also been named one of Sweden's 33 hottest young technology companies (33 list).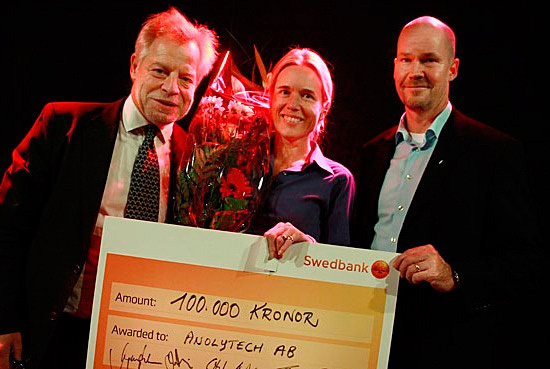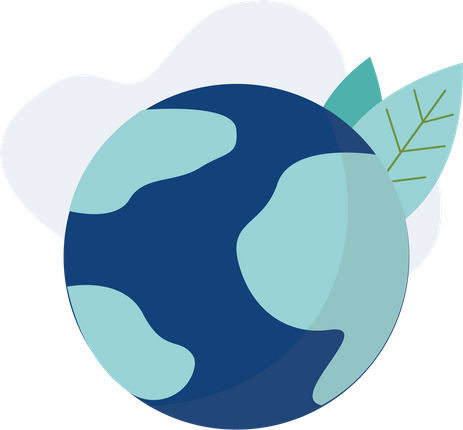 Sustainable future
The water-based product is completely free of harmful chemicals, dyes or alcohol. The product is biodegradable and very gentle on people and the environment. AnoDes is environmentally friendly, safe and completely non-toxic.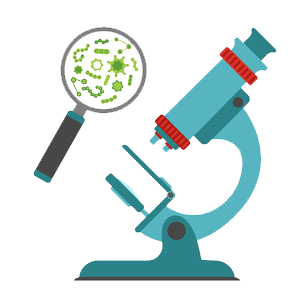 Tested & approved
Anolytech is registered at Article 95 list (Biocides Ordinance) in PT 1- 5. Human hygiene, surface disinfection, veterinary hygiene, surfaces that come into contact with food and animal feed and drinking water. Meets European standards for disinfectants:
EN 13624, EN 13697, EN 13610, EN17272 and EN 13727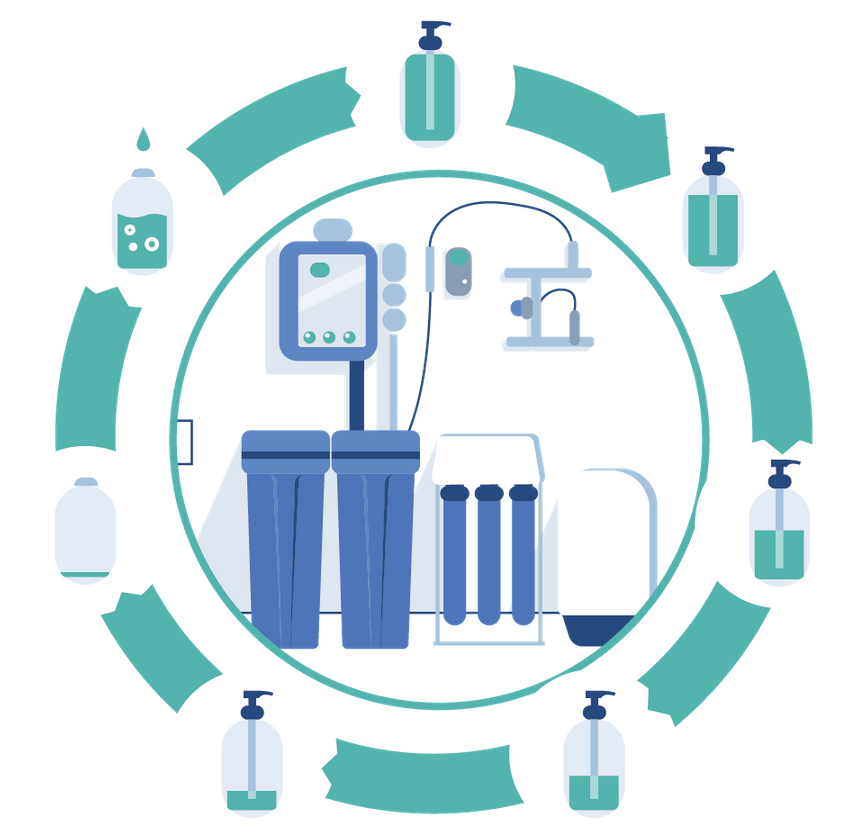 Circular process
Takes disinfection from a linear process with fire and environmentally hazardous shipping and waste to a sustainable circular process with recycling and refilling of existing containers on site. In this way, business and important societal functions secure the supply of disinfection while at the same time being innovative with sustainability and safety in focus.
Cost effective
Hypochlorous acid is produced from water, salt and electricity and is so efficient that only a low percentage concentration is required in a finished working solution, which keeps the production cost very low. It is a cheap and powerful disinfectant for sterilization, disinfection and water purification procedures.