Disinfection system M20
Our Swedish-made machine is developed for agriculture with animal production and is adapted to the harsh environments that exist on a farm. With Anolytech's Disinfection System, AnoDes is produced on site and ensures a sustainable solution that is also approved for organic production. The machine is reliable with remote monitoring and can be adapted as needed. The disinfection system is available in several designs with varying capacities, M20-20, M20-40 and M20-80. Order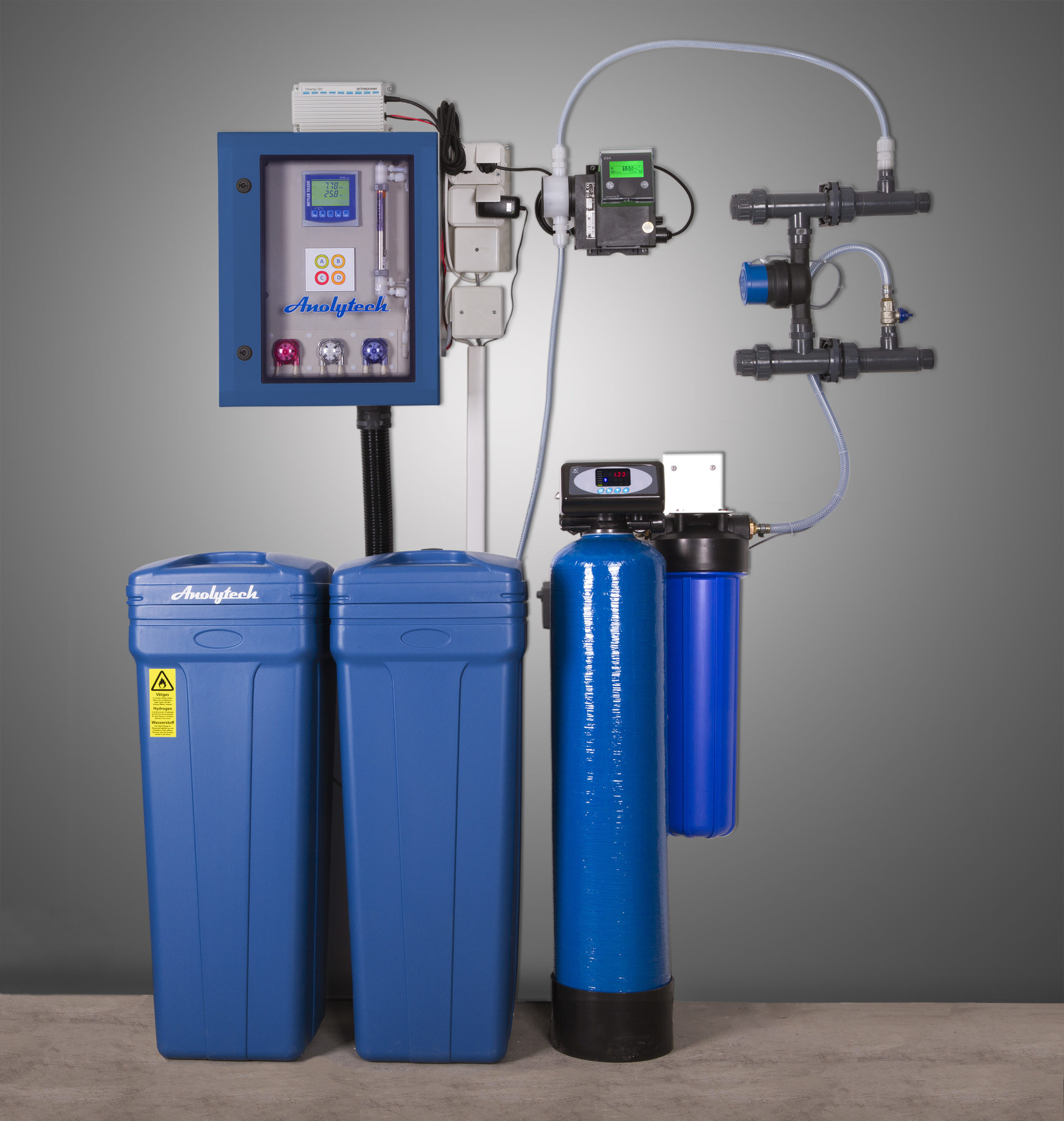 Disinfection system M20
Swedish-made machine that is adapted for industry, hotels, real estate and production of disinfection on site. The machine is reliable and can be adapted with remote monitoring as needed. The disinfection system is available in several sizes and designs that produce different amounts of AnoDes and can treat different amounts of water. Order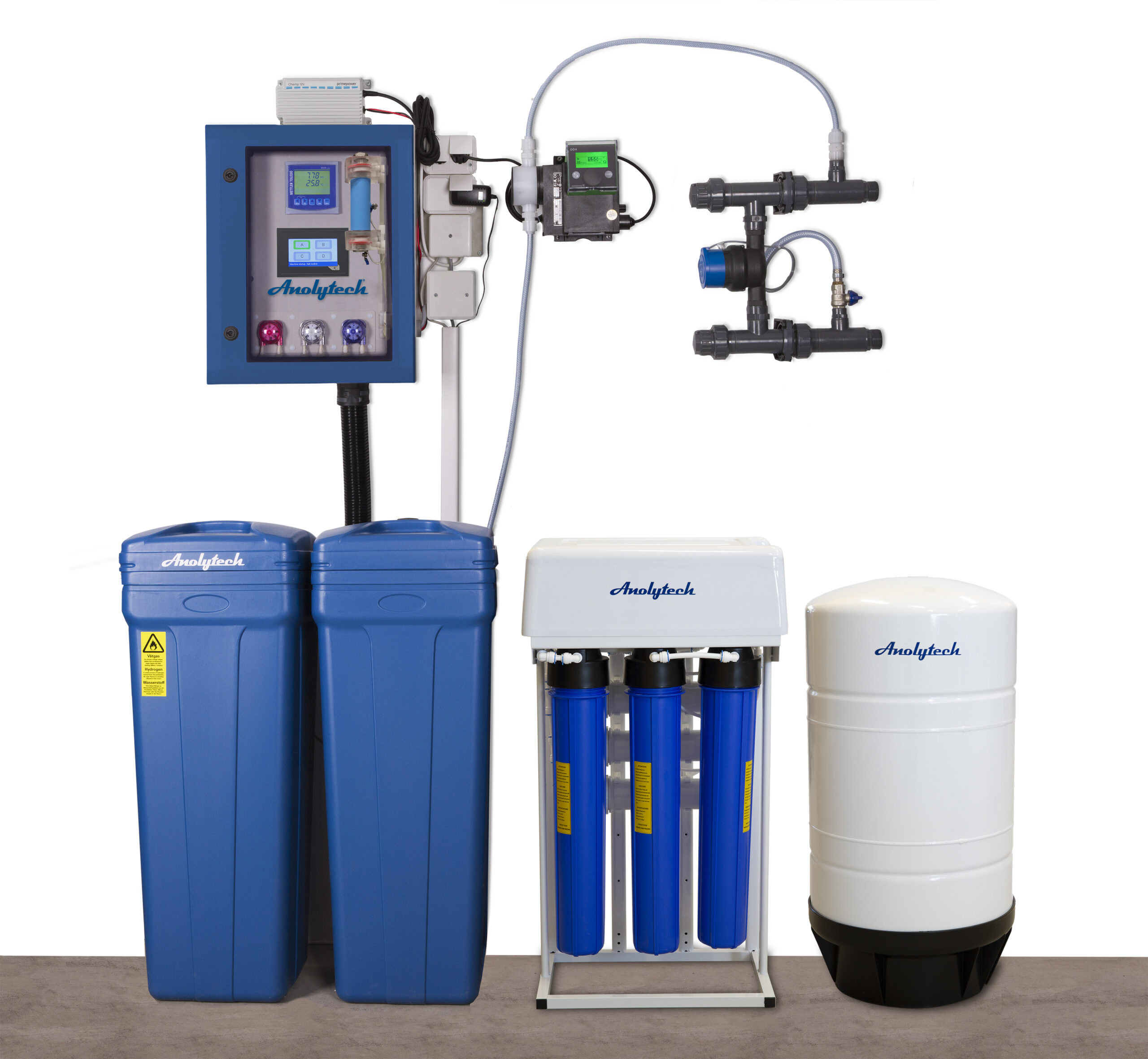 Dimming machine
AnoDes can be used for disinfection with dry mist and is approved according to EN standard 17272 for machine automated airborne room disinfection. With a dimming machine, an entire room can be easily disinfected with dry mist. The dry mist kills bacteria, viruses, mold, spores and fungi. Order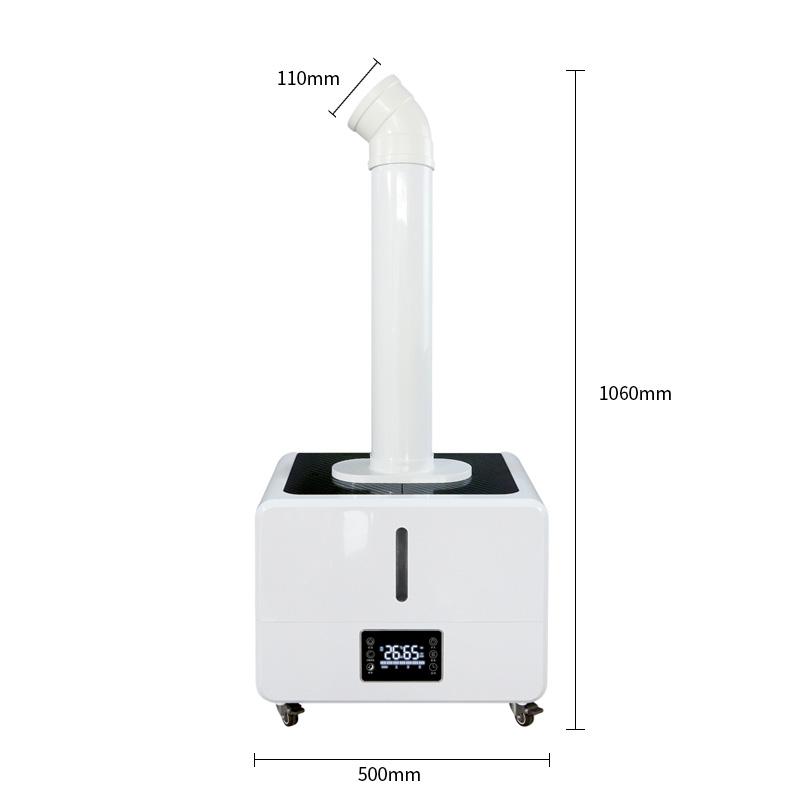 Dispenser
Automatic dispenser with spray nozzle and automatic dosing via sensor. Wall hung or on stand. Order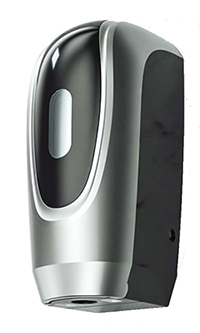 This is how it works in practice
A subscription
Anolytech Agrorent is not purchased but is a subscription with a low monthly cost – no investment needs to be made. The subscription includes installation, service and spare parts.
Installation
In order not to disturb your production unnecessarily, Anolytech delivers a water line (pipe connection) to you, which you arrange for it to be installed at the agreed location. When this is done, our fitter will install the equipment.
Operation
The ongoing maintenance is simple. You fill the container with salt tablets and then the equipment takes care of the rest around the clock, all year round. Two to four times a year you are visited by our service staff who do the necessary service and make sure that everything works as it should.