Swedish-made disinfection technology with Anolyte pH (hypochlorous acid) that can be used to ensure bacteria-free drinking water, hand and surface disinfection, disinfection via dimming and to produce on site. A sustainable circular process and an environmentally friendly alternative that ensures self-sufficiency and minimizes risks, removes packaging, transport and hazardous waste.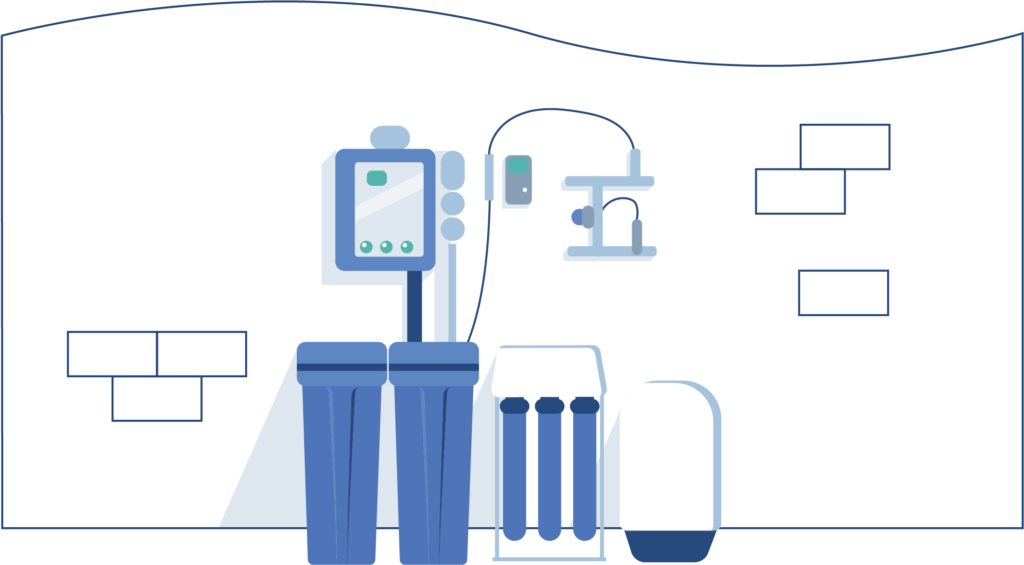 About Anolytech
Anolytech manufactures
disinfection production machines used in several fields.
News and news
Here you see our latest news and articles. See all our news and articles here
Lots happen with us, sign up for our mailings here.
We regularly send out newsletters with interesting articles and news about our products.
Sign up
to
our newsletter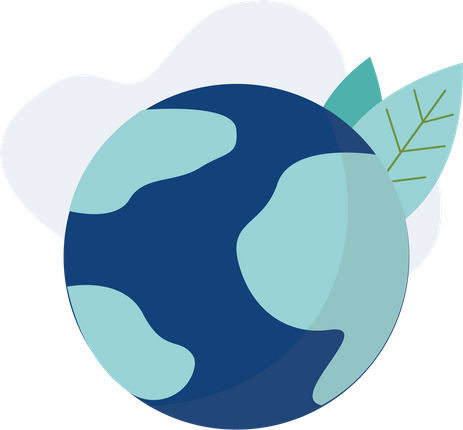 Sustainable future
A non-alcoholic disinfection that effectively kills 99.9% of bacteria, viruses, fungi, mold and spores. The disinfectant is pH neutral and non-drying. AnoDes is produced by electrolysis and is completely free of dyes and alcohol, and effective in low concentrations.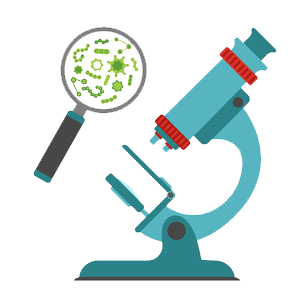 Tested & approved
Approved according to (Biocides Ordinance) in PT 1- 5. Human hygiene, surface disinfection, veterinary hygiene, surfaces that come into contact with food and animal feed and drinking water. Meets European standards for disinfectants:
EN 13624 , EN 13623 , EN 13610 , EN17272, EN 14476 , EN13697 and EN 13727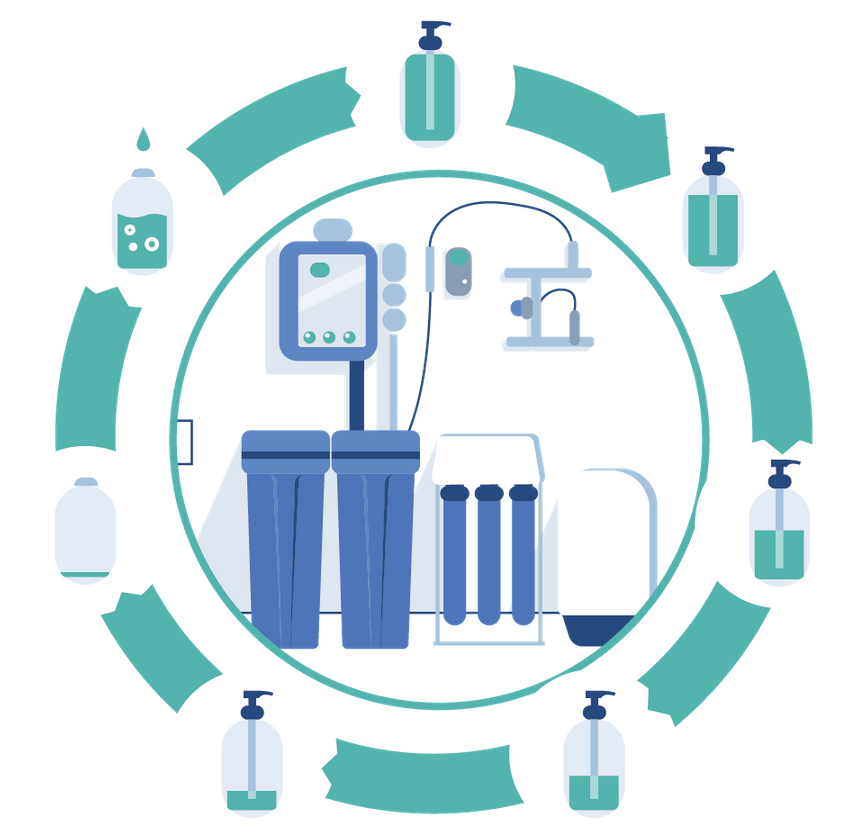 Circular process
Takes disinfection from a linear process with fire and environmentally hazardous shipping and waste to a sustainable circular process with recycling and refilling of existing containers on site. In this way, business and important societal functions secure the supply of disinfection while at the same time being innovative with sustainability and safety in focus.
Cost effective
Hypochlorous acid is produced from water, salt and electricity and is so efficient that only a low percentage concentration is required in a finished working solution, which keeps the production cost very low. It is a cheap and powerful disinfectant for sterilization, disinfection and water purification procedures.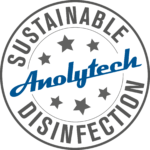 Buy hand and surface disinfectant from us or from one of our partners. Our partners produce disinfectants using Anolytech's technology and machinery.
AnoDes , Ekomist or MPE International