Now our disinfection meets another EN Standard!
During the year, we carried out several tests of our disinfection. Anolytech's disinfection Anolyt-pH meets the requirements for 6 European standards regarding disinfection in the health care, medical, food, industrial, household and institutional areas. Our latest test meets the requirements of European standard EN 14476. This has been an important test to perform and fulfill because it proves that Anolyte pH kills viruses, so does the coronavirus family.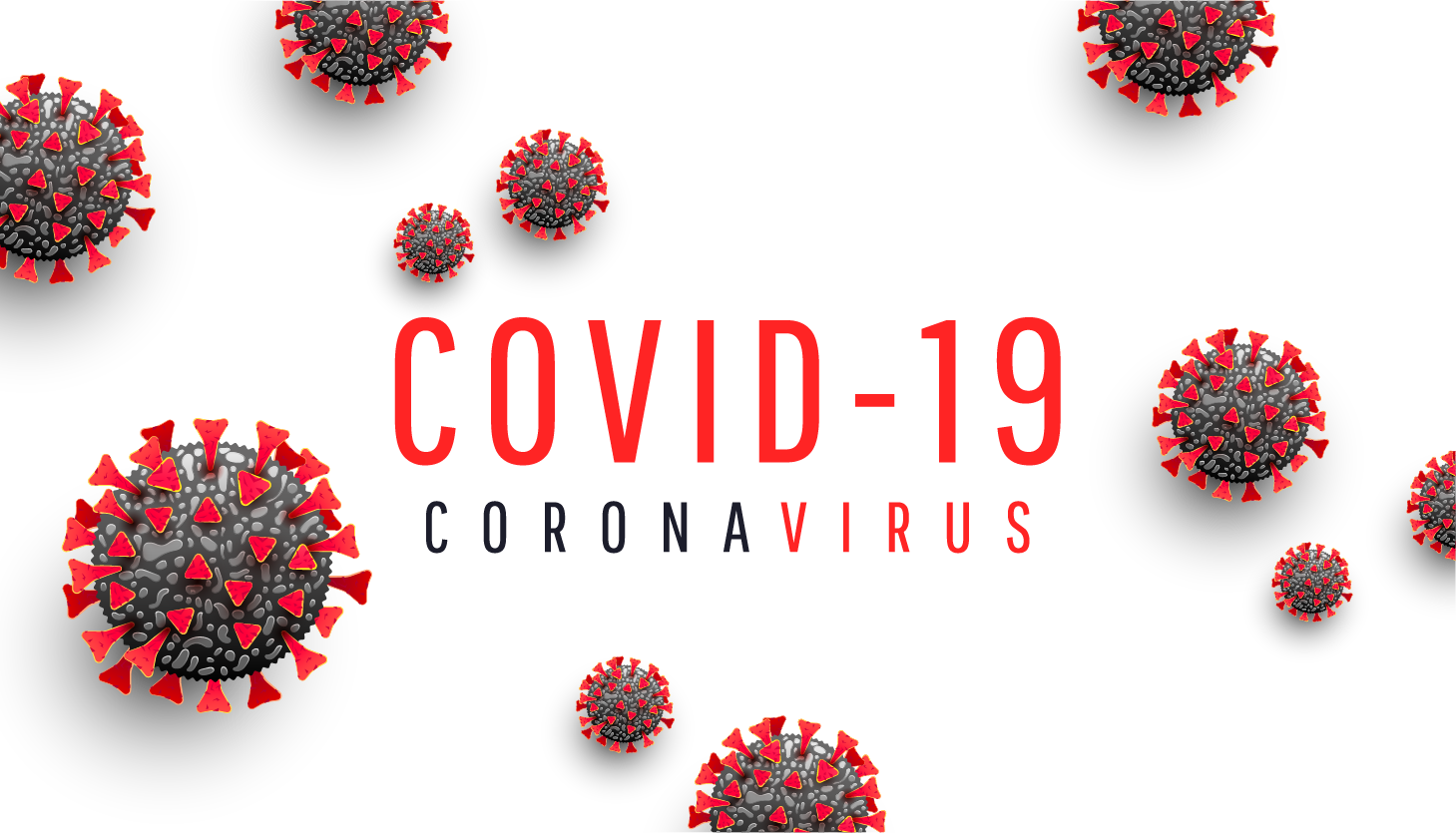 About EN standard 14476.
EN standard 14476 for chemical disinfectants and antiseptics is a quantitative suspension test for evaluating the virus-killing effect in the field of medicine. The tests are performed on several viruses, including the coronavirus family. The test was completed with very good results. The Swedish standard is called: SWEDISH STANDARD · SS-EN 14476: 2013 and you can read more about the EN standard at Swedish Institute for Standards.
Anolyte pH and the coronavirus family
Hypochlorous acid is an endogenous substance in all mammals and is effective against a wide range of microorganisms. Several studies talk about the effectiveness of hypochlorous acid in fighting viruses, such as coronavirus. Upon contact with the virus, the hypochlorous acid passes through the cell membrane of the microorganism and knocks out the cell's ability to survive or multiply. Currently, the US Environmental Protection Agency, among others, has recommended many disinfectants against COVID-19, including hypochlorous acid. Source*
University Medicine Greifswald, Institute of Hygiene and Environmental Medicine in Germany has performed its own tests for killing coronavirus for various disinfectants, where hypochlorous acid is one of the disinfection alternatives tested. Their tests also show that hypochlorous acid is effective in fighting the virus. Source*
The Australian Government last spring issued recommendations for disinfection of Covid-19 in various environments. Hypochlorous acid is one of the disinfectants used by the Australian Government in its recommendation. Source*
Anolytech disinfectant
Anolytech's machines produce hypochlorous acid. We call the product Anolyte pH. The water-based product is completely free of harmful chemicals, dyes or alcohol. The product is biodegradable and very gentle on people and the environment. Anolyte-PH is environmentally friendly, safe and completely non-toxic.
Anolytech's disinfection technology can be used in several different ways in many areas and industries. It can also be adapted based on problems and different processes. The use can be divided into 4 main areas: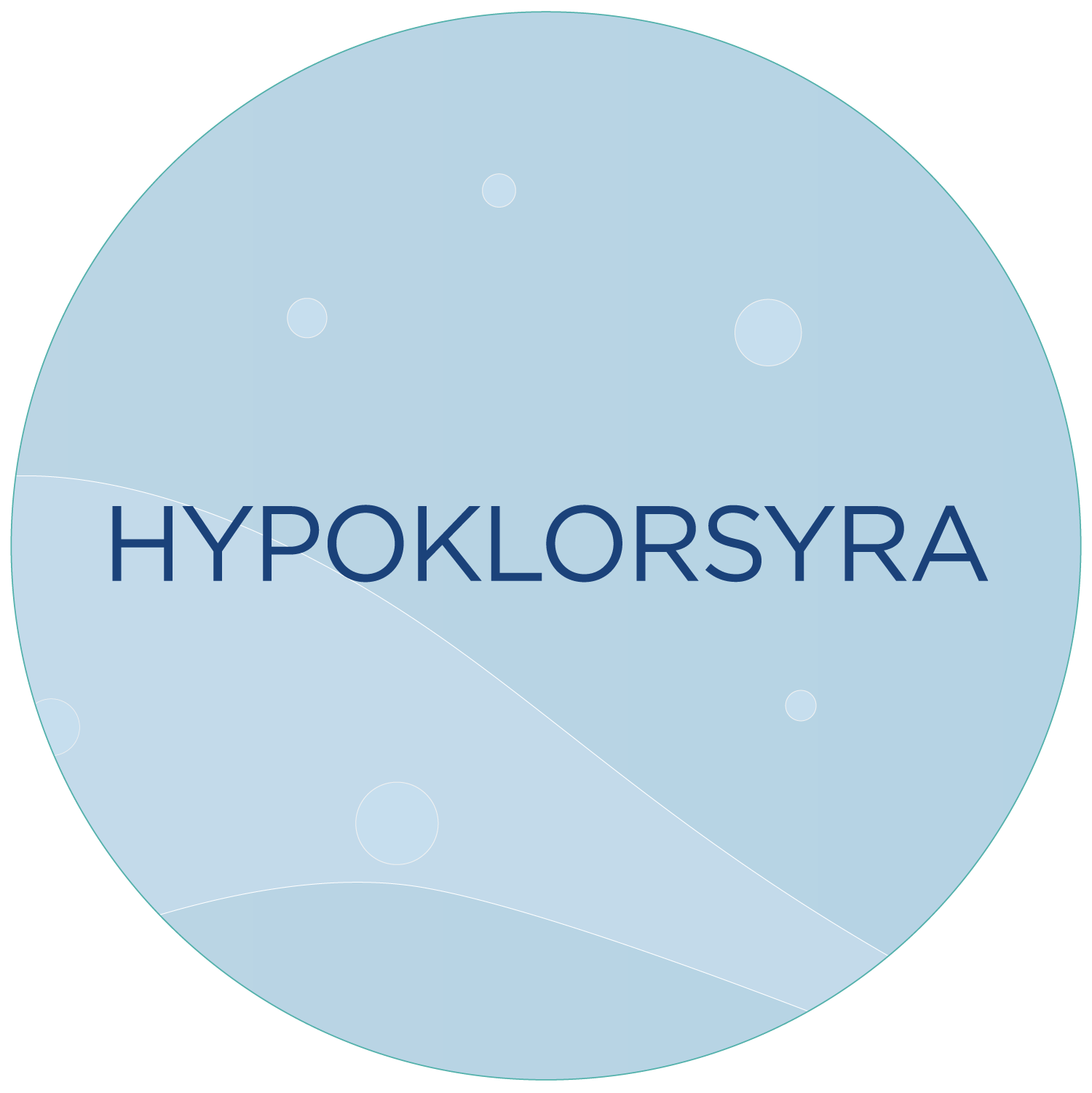 Bacteria-free water with Anolytech's system.
With an even and safe supply of disinfection in the water, the risk of spreading bacteriological infection in drinking water, bath & shower, kitchen, restaurant, etc. is eliminated. fungi and a water system that is free of biofilm. Anolytech's system prevents bacteria in incoming water but also from outside bacteria that establish themselves in the water system.
Anolytech disinfection in bottle.
Anolytech's hand and surface disinfection is effective and kills bacteria, viruses, mold, spores and fungi. The water-based product is completely free of harmful chemicals, dyes or alcohol. The disinfectant meets most EN standards.
Disinfection through dry mist.
Anolytech Disinfection System ™ can be used for disinfection with dry mist and is approved according to EN standard 17272 for machine automated airborne room disinfection. The dry mist kills bacteria, viruses, mold, spores and fungi. The water-based product is completely free of harmful chemicals, dyes or alcohol.
Circular process with production of disinfection on site.
With Anolytech's machine in place, a Circular process can be created where fire and environmentally hazardous freight and waste are removed. Business and important societal functions secure their access to disinfection and become independent of suppliers. It is also a more environmentally friendly alternative and safeguards a sustainable future.
Tested and Approved
Anolytech is registered at Article 95 list (Biocides Ordinance) in PT 1- 5. Human hygiene, surface disinfection, veterinary hygiene, surfaces that come into contact with food and animal feed and drinking water. Anolytech's product Anolyt-pH meets in addition to the new EN standard EN 14476 also the European standards for disinfectants: EN 13624 , EN 13697 , EN 13610 , EN17272 and EN 13727