Svenska Handbollslandslaget AB has started a collaboration with the Ystad-based company Anolytech, which creates conditions for the national handball team to be able to follow the restrictions that exist during the season's home matches in a good way. The collaboration that began in connection with the women's national team's friendly match against Poland in Ystad in October, continued when the men qualified for the European Championships against Romania in Partille and will extend throughout the season.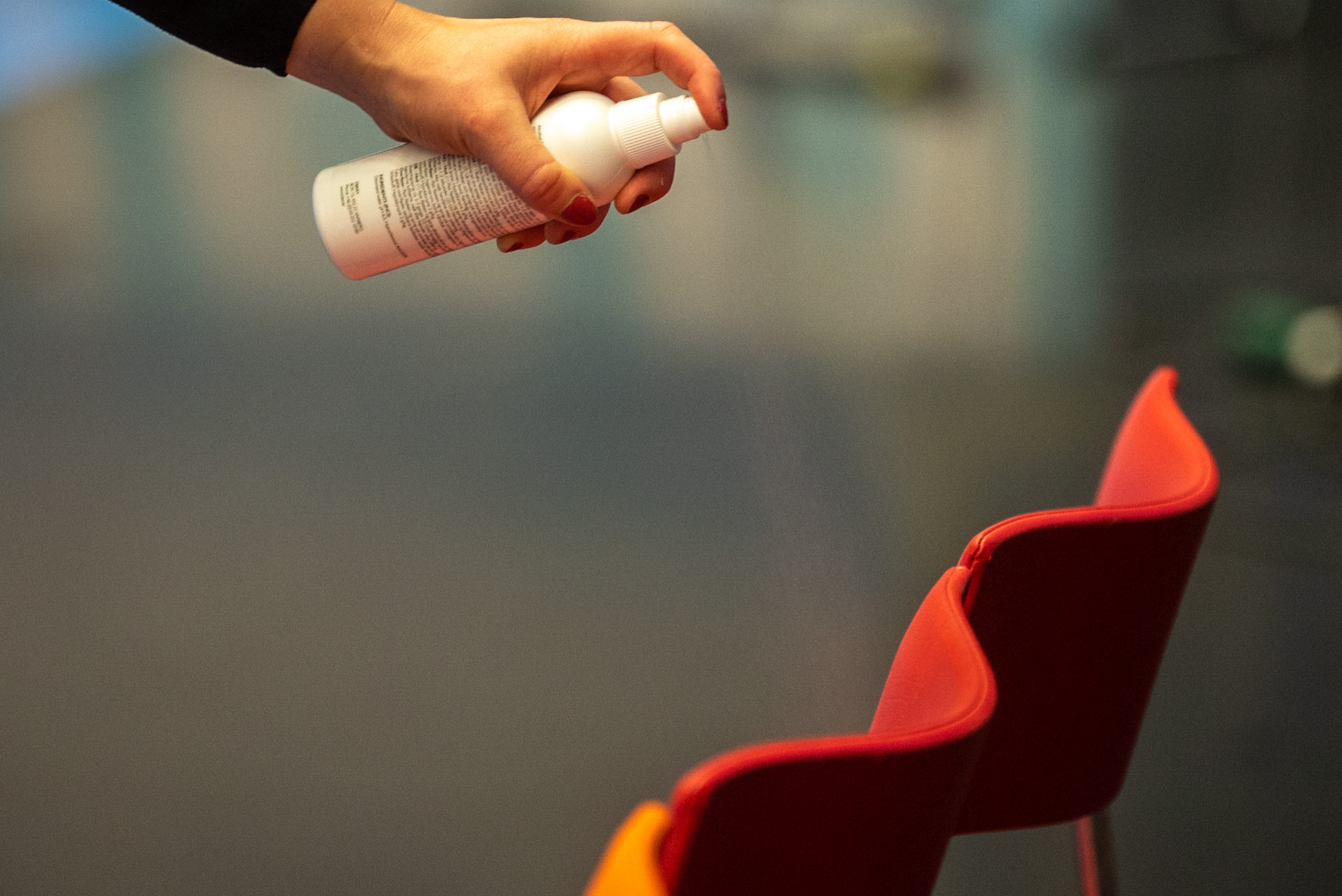 Anolytech and their products help the national handball team to disinfect areas in the arenas and also give players, leaders, employees and volunteers the opportunity to use a non-alcoholic alternative as a hand disinfectant at all international matches during the season. Anolytech also provides the national team with a so-called dimming machine, which converts the product into steam, which means that you can disinfect the teams 'and referees' locker rooms in a safe way in less than 15 minutes.
Since 2005, Anolytech / Oiax has developed and developed a Swedish disinfection technology for bacteria-free water as well as hand and disinfection that is environmentally friendly, simple and efficient. The water-based product is completely free of harmful chemicals, dyes or alcohol. The product is degradable and very gentle on people and the environment.
– It feels incredibly good that we have found a collaboration with Anolytech / Oiax. Their product enables us to follow the guidelines that exist around international matches. The opportunity to dim the changing rooms makes us feel very safe from the participating teams, judges and delegates. The fact that we can also offer anolytech's funds as an alternative and complement to alcohol-based disinfectants for the people in the arena also makes us feel that we take responsibility towards volunteers, suppliers, media and any audience, says Stefan Lövgren , CEO of Svenska Handbollslandslaget AB.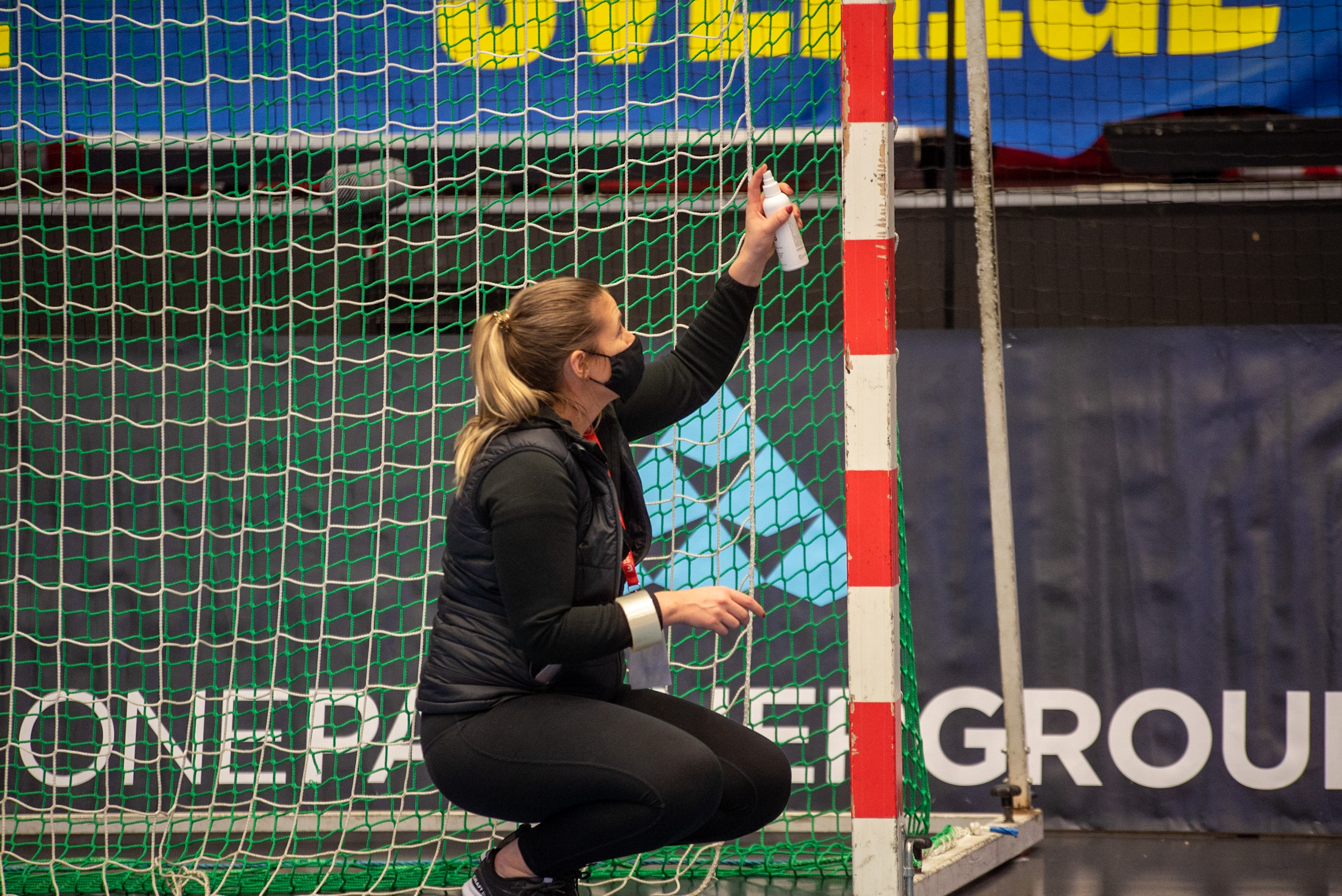 Stefan Fischlein , CEO of Anolytech / Oiax:
– We are happy to be able to help the national handball team with disinfection during their international events. We must all be helped in these times and of course we want to help in our own way.
The Swedish National Handball Team has posted this article on their website: https://www.handbollslandslaget.se/herr/anolytech-hjalper-landslaget-i-coronatider/